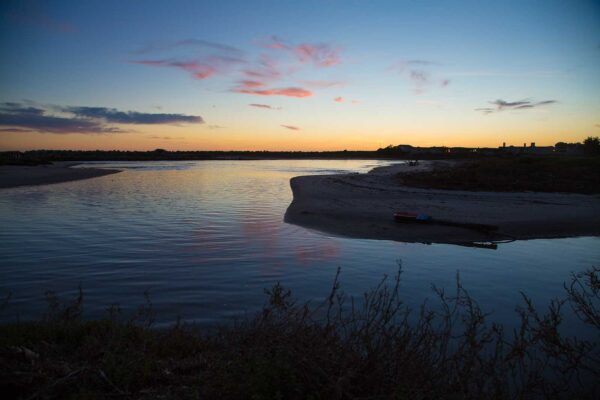 Carpinteria Salt Marsh Reserve
The Carpinteria Salt Marsh Reserve protects a critically important Southern California estuary which supports many sensitive plant and animal species.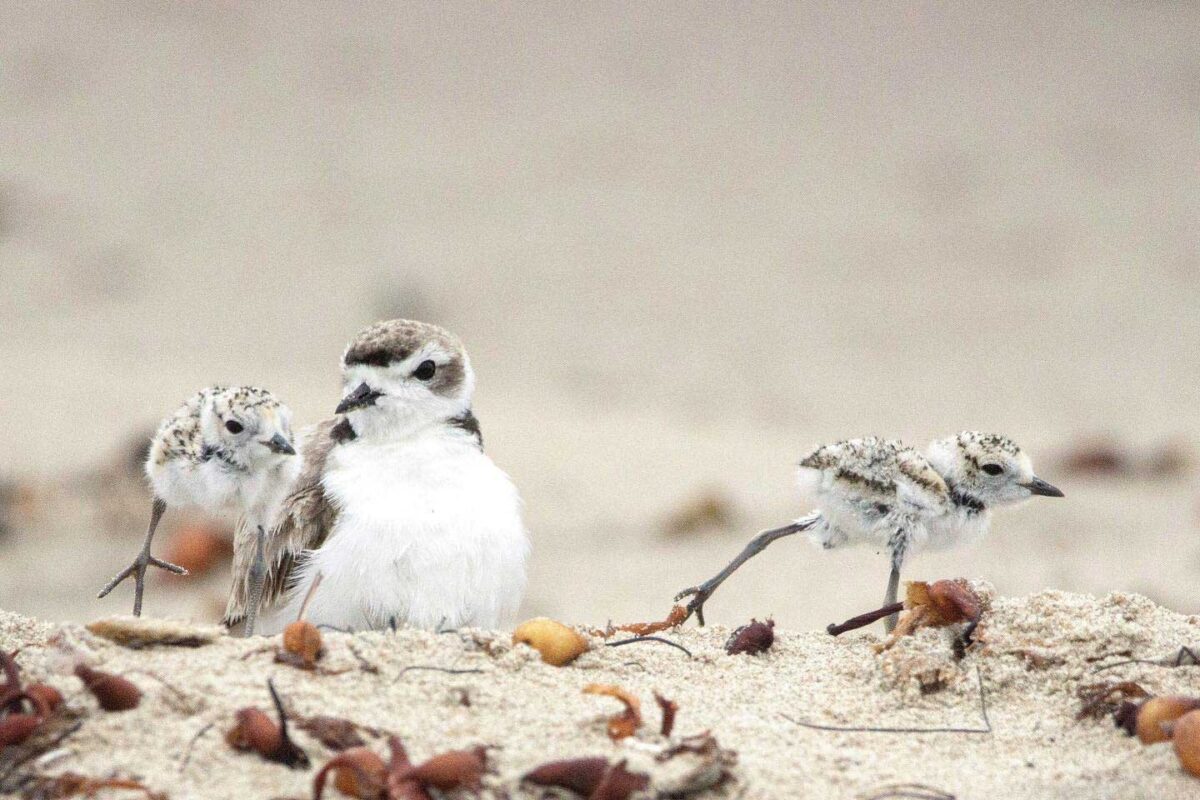 Coal Oil Point Reserve
One of the best remaining examples of a coastal-strand environment in Southern California, the Coal Oil Point Natural Reserve protects a wide variety of coastal and estuarine habitats.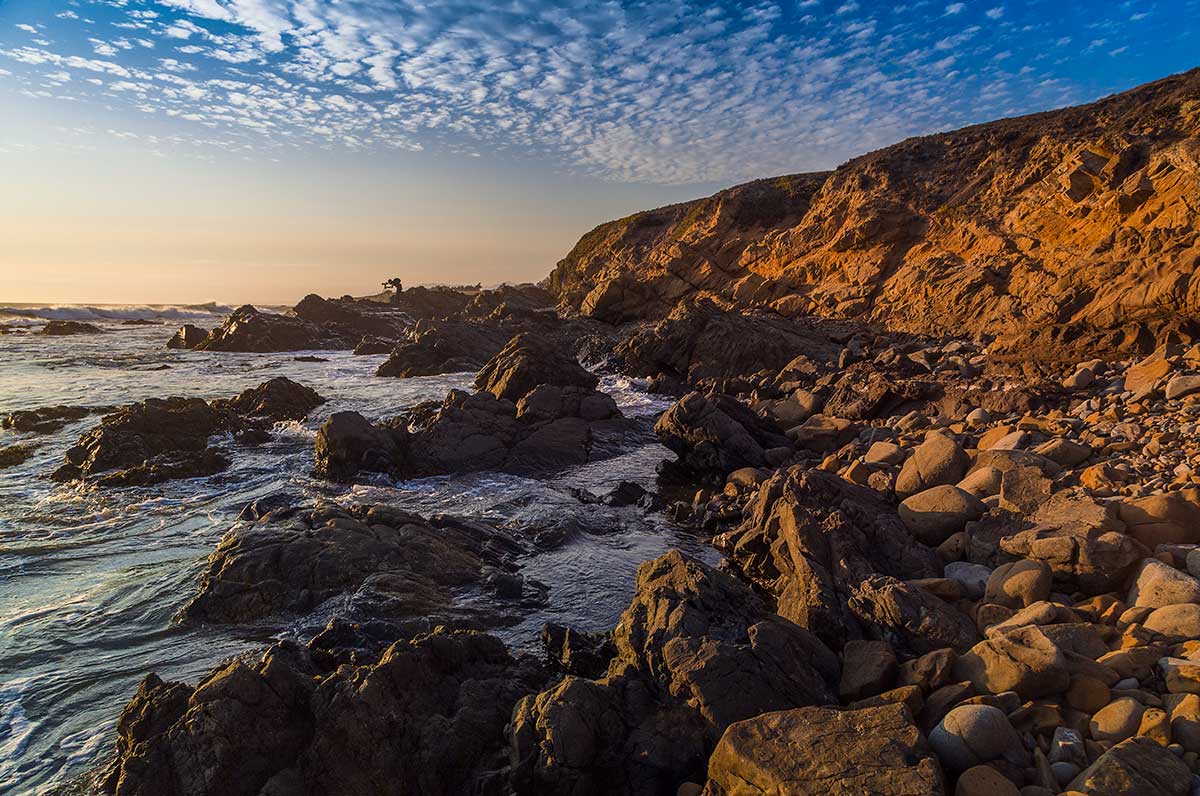 K.S.N. Rancho Marino Reserve
Kenneth S. Norris Rancho Marino Reserve hosts a diversity of habitat types in close proximity: native Monterey pine and coastal live oak forest, coastal prairie, northern coastal sage scrub, freshwater ponds, and marine subtidal and intertidal areas.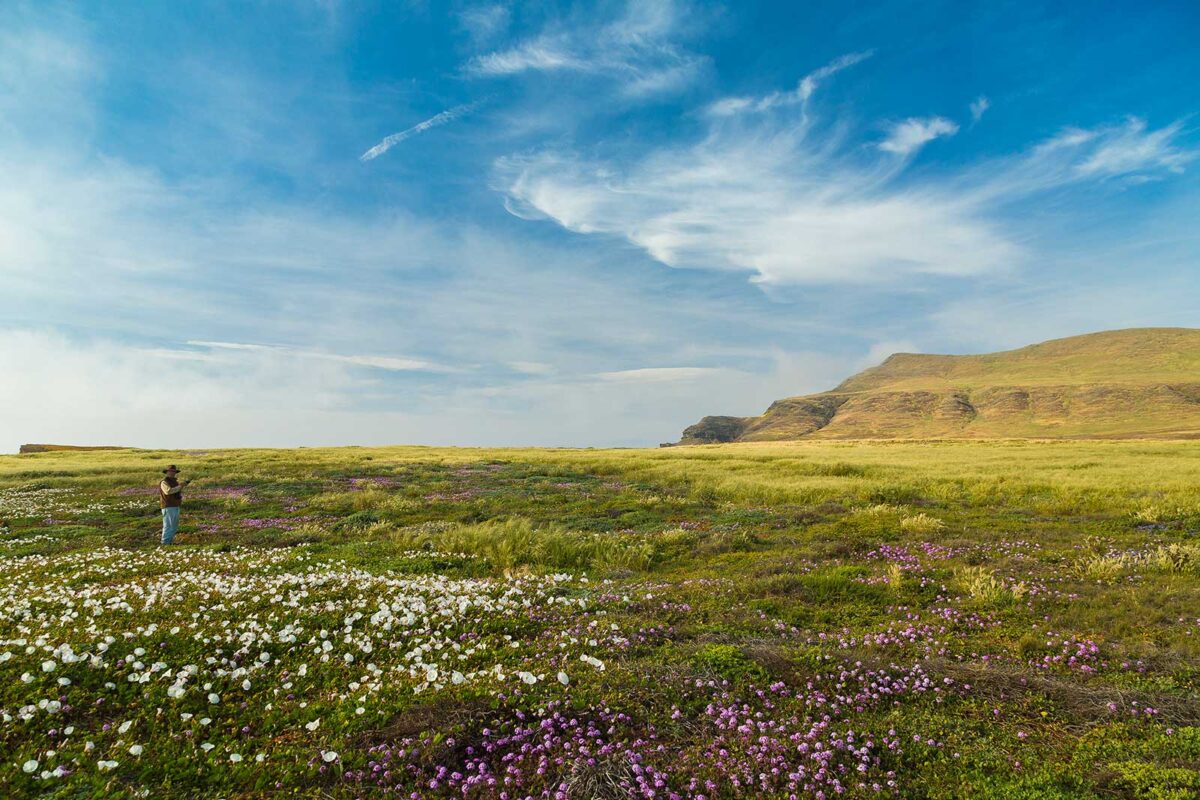 Santa Cruz Island Reserve
Santa Cruz Island Reserve is located on the largest of roughly 25 miles from Santa Barbara, California's eight Channel Islands off the Southern California coast. The island has two major mountain systems flanking a central valley that formed along an active fault zone.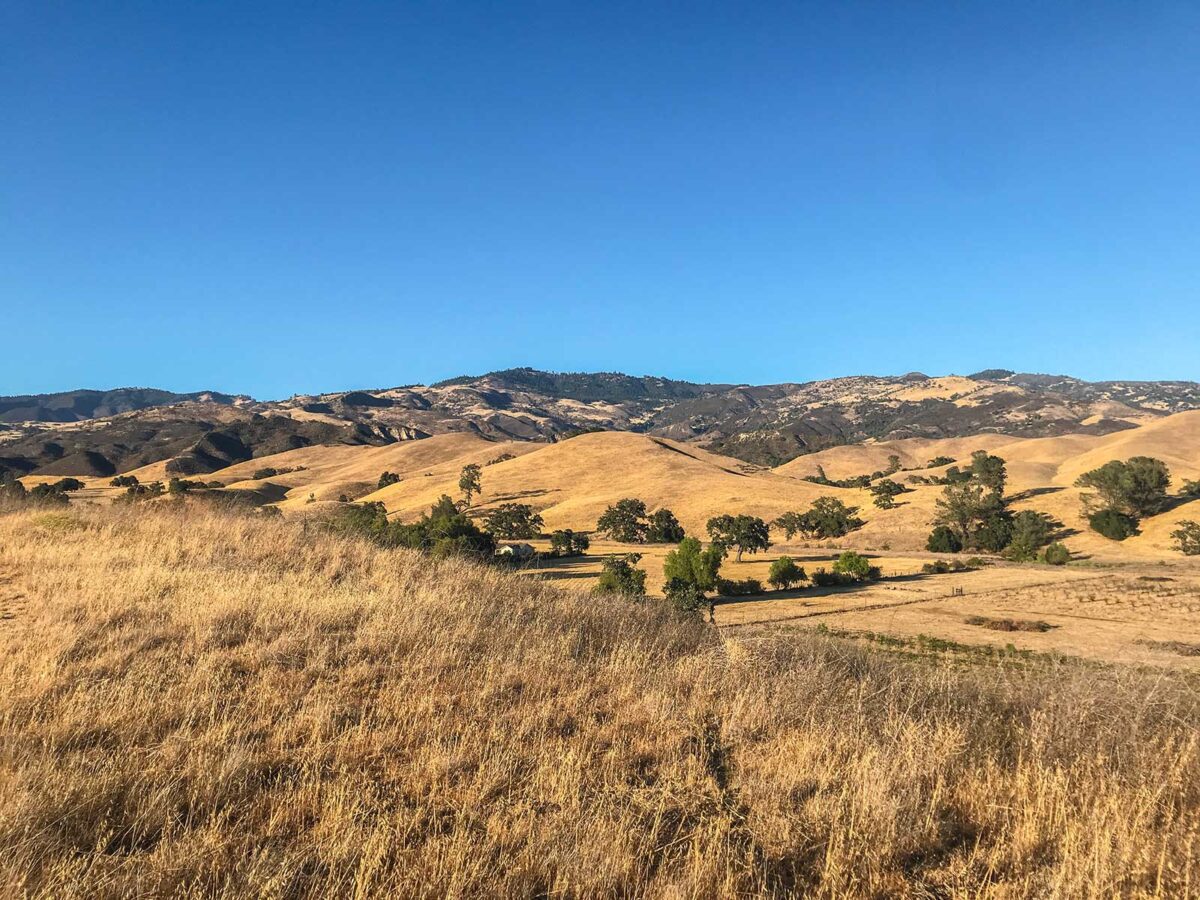 Sedgwick Reserve
Encompassing 24 square kilometers (9.2 square miles) on the southern slopes of the San Rafael Mountains, the Sedgwick Reserve spans an elevational range of 500 meters (1,650 feet) and is noted for both its large size and environmental heterogeneity.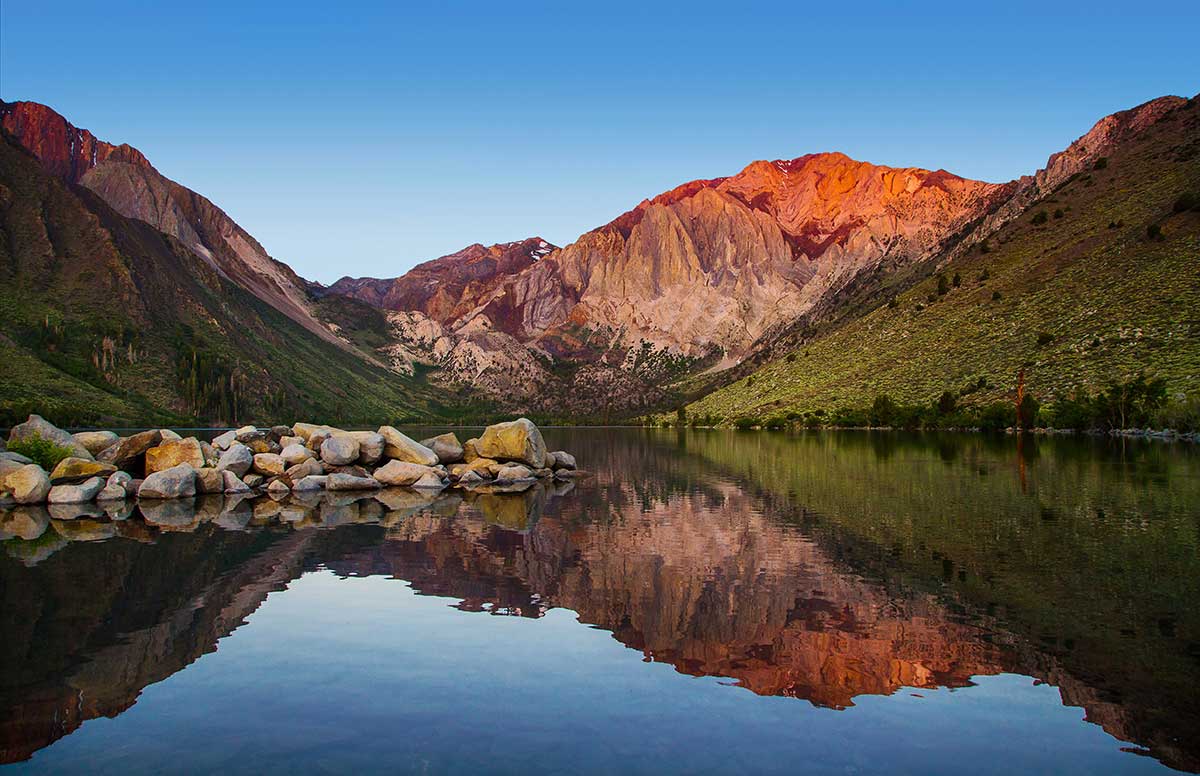 Sierra Nevada Aquatic Research Laboratory
With fully equipped and modern laboratory, housing, meeting, and computing facilities, the Sierra Nevada Aquatic Research Laboratory (SNARL) serves as a major center for research in the Eastern Sierra.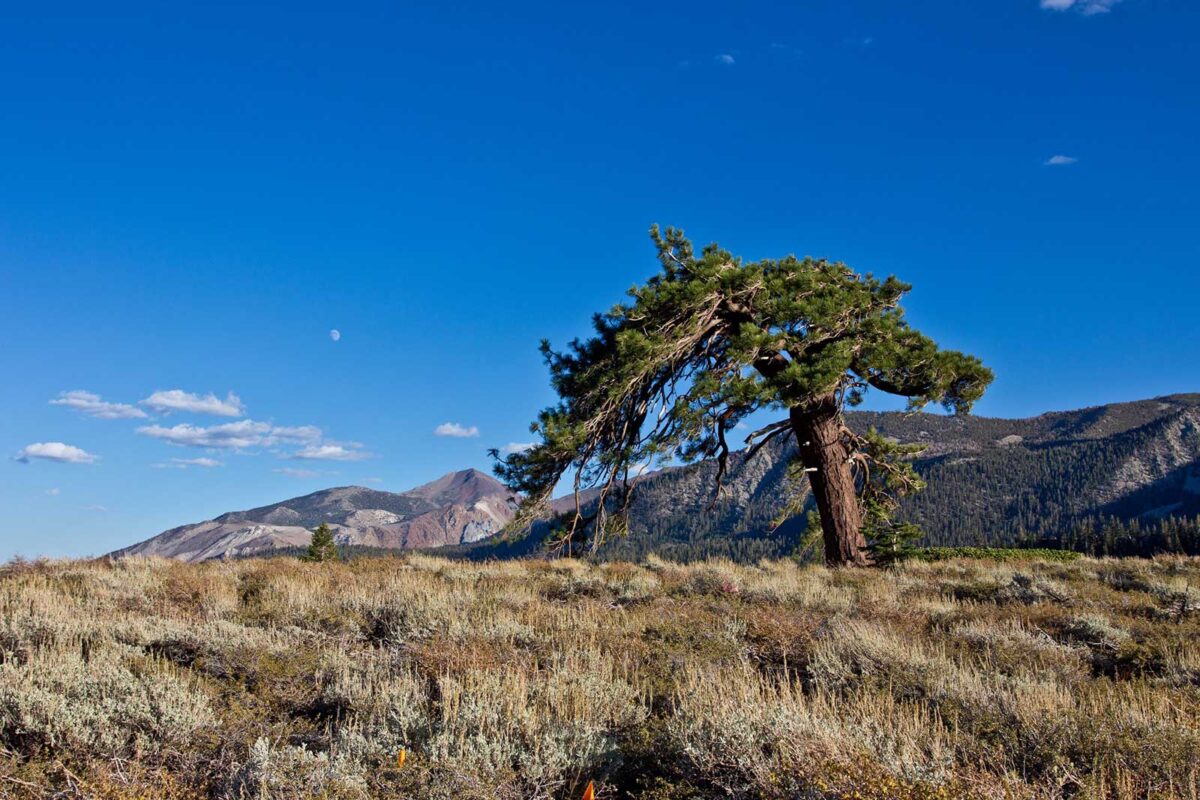 Valentine Camp Reserve
Valentine Camp is a center for research in the high Sierra Nevada. The reserve lies in a glacier-carved basin in a transition zone between the sagebrush desert of the Great Basin and the coniferous forests of the high Sierra Nevada.